Robin Bonn – Co:definery – Find your new business Mojo!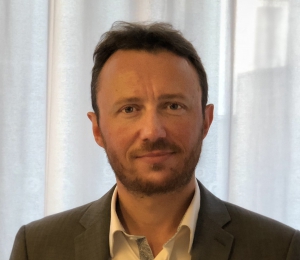 How do you grow from working in the agency, to ON the agency?
Robin Bonn is an expert mentor, coach and new business person, specializing in the creative sector, helping agency owners nurture their growth ambitions.
Learn Robin's best-selling tips for making sure that leaders bring their people with them on the journey and how to develop the new business pipeline into a long-term 3-5 year strategy.
What's the magic ratio of referrals to cold new business and how do you delegate growth responsibility?
A fascinating hour of conversation with one of the best in the business!

In this show, we discuss:
The art of lifting your head up
Why having focus is a superpower
How to be a cutting-edge conformist
Alignment and decision making
Why creds decks stop you listening
How the pandemic created a no-fault reset
What skills are needed to win new business consistently?
The latest shots fired in the agency -v- consultancy war
What's so great about soft-close kitchen drawers?
Also – Jeremy Davies on agency reception perceptions
Podcast: Play in new window | Download (Duration: 1:24:38 — 116.2MB)
Subscribe: Google Podcasts | Spotify | Amazon Music | Android | Pandora | Stitcher