Ben Potter: How to qualify new business prospects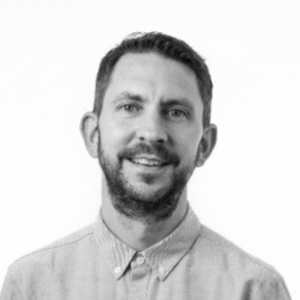 How to spot the buyers from the spyers, the Glengarry leads from the rest. Ben Potter is a new business troubleshooter and he's ready to share his basic new business qualification principles to help your agency.
This is the episode to listen to if you're fed up with chasing wild geese, going up blind alleys and hitting dead-ends.
Supercharge your prospecting with 3 simple rules of new business.
Also, Jeremy Davies provides a handy tip about comparing apples with Apple and making phone calls on a fish.