Zitah McMillan – Predictive Black: Big data, AI, machine learning and new business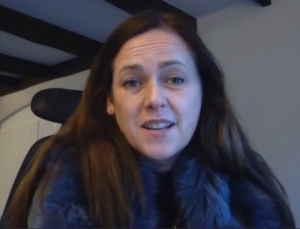 Developing new business prospects these days is all about being useful and demonstrating a real understanding of the prospect's market, competitors, threats and opportunities. Not trying to overcome issues with charm and charisma.
Predictive Black is a fintech that punches well above its weight by providing companies with financial analytics that give new business prospectors an edge. Zitah McMillan, the company's CEO tells us why AI, Open Banking and the Open Communications initiative are going to have a massive influence on the agency world.
New business presentations need to be full of carefully crafted insights based on real-time industry and financial statistics and Predictive Black delivers this using artificial intelligence, and machine learning.
This show is a must-listen if you're looking for persuasive, compelling and powerful data to win new business.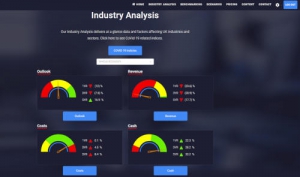 Meanwhile, Jeremy Davies opens up a whole new world of lockdown and isolation marketing and sales jargon.