Episode 25: Lynnette StQuintin – Barratt Homes: Building business in a new normal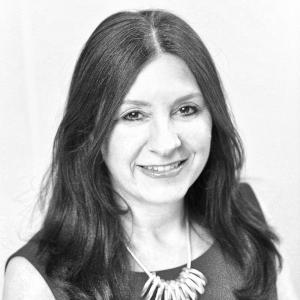 A textbook approach to big company hibernation, disaster planning and agility. Lynnette tells us about how Barratts scrambled to react to the pandemic and came out ahead of the competition. She details the company's brand ethos, its new working model, virtual house tours, Proptech and advice for young Mums returning to the workforce.
Our resident humourist Jeremy Davies finds new business opportunities while riding the log flume.