Episode 26: John Pummell – New business through and through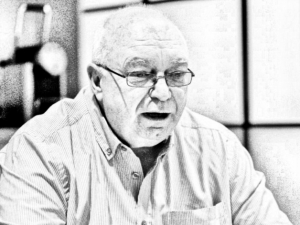 John Pummell literally helped create the new business industry we all know and love to day. He's been running his own consultancy, with his son Jack since the early 90s and he's seen it grow, contract, grow and grow again and along the way, he's picked up a few wrinkles to his brain that he'd like to share with us.
It's always worth listening to John because he a stalwart of the industry but he chose this moment to come on the show and reveal some major news..
Jeremy Davies is taking a well-deserved break this week because he actually IS spending more time with his family..