Jorn Socquet – CEO, Fluent Beverages: Innovating in the CBD drinks industry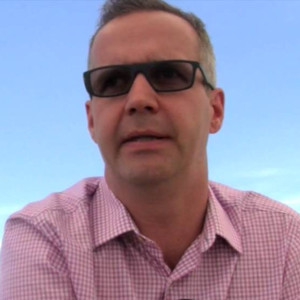 After six years as a brand manager for Coca-Cola, Jorn Socquet rose to lead the global marketing efforts of the brewing giant Anheuser Busch.
He is now applying his business knowledge to innovating as CEO of the company's Joint Venture with Canadian pharmaceutical and cannabis company Tilray, to bring non-alcoholic CBD drinks to market.
This is a wide-ranging interview, covering the genesis of the company and its products, Jorn's views on the future of the marketing industry and his vision for this new business, which is literally creating an entirely new category of drinks and products.
We were honored to have Jorn sit down and chat with us to discuss:
The role of marketing
Content marketing and social media
The death of the 30-second commercial
The benefits of influencer marketing
How to address stress
Horses as marketers
How to manage complex agency relationships
..and lots more..
Not to be outdone, our resident humorist Jeremy Davies has some stress of his own to deal with – as a referee in a football match and in a queue for a sandwich.