Adrian Ma: The Winfluencer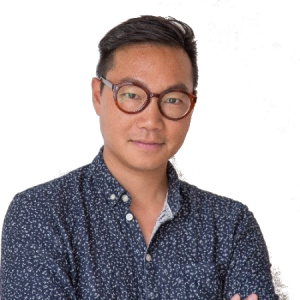 The ebb and flow of the marketing world has promoted public relations to the head of the marketing discipline family .
This episode, I interview Adrian Ma the founder and MD of Fanclub PR, the best boutique on the block.
We discuss how PR has evolved and why it is now an indispensable part of the marketing mix, with its ability to influence, persuade and create demand for products, services, and brands as well as being both hero and villain in the political and scientific world.
The pros and cons of the 4 day work week, why parents don't understand PR, building creativity into education, totems and ceremonies in the hybrid world and telling fossil fuel companies to jog on.
Podcast: Play in new window | Download (Duration: 1:07:15 — 92.4MB)
Subscribe: Google Podcasts | Spotify | Amazon Music | Android | Pandora | Stitcher