Dines – Studio Blup: How a cutting-edge agency helps brands stay focused on customers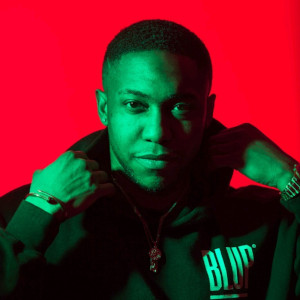 The creative force that leads Studio Blup, the agency responsible for some of the most iconic branding work recently created for Nike, MTV, Adidas, FIFA, EA Sports and Gucci is Dines.
Dines shares some of his secrets to quite literally keeping his cool during a pandemic. His agency hasn't stopped. In fact, they've turned the volume up to eleven by joining LAB Group to complete the symphony of branding tools they can now deploy for global brands. Not only that, but Dines is a wonderful guy – talented, funny and he loves his Mum, so we love him.
Meanwhile, resident laughter-maker Jeremy Davies addresses the elephant in the room from behind the eight ball on the subject of euphemisms.
Here's Dines on LinkedIn
Here's Studio Blup
Here's the Studio Blup Hoodie you could win:
DM me via my LinkedIn page with the answer to the follow in question:
How does Dines begin his day?