Ian Truscott – RockstarCMO: Is content marketing all it's cracked up to be?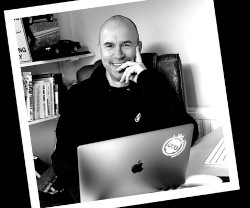 One of the UK's foremost experts on B2B content marketing is here to demystify the discipline and show us how creating trust through sharable and informative content is the way forward for new business.
Ian Truscott has been banging the drum for the content marketing industry since before it was cool. Over the years, he's developed strategies and knowledge about what works, what doesn't, and how to do it like a pro! Here's an hour of his time for you to enjoy and invigorate your new business campaigns.




In this entertaining interview, we discuss:
✅ How everyone in your company needs to be aware of the brand gap
✅ Turning problems into content opportunities
✅ How to develop a flexible CM strategy
✅ The Salesforce TV channel
✅ Bullshit marketing phrases
✅ How long have we been content marketing?
✅ Who's doing it right?
✅ Targeting your content to the right audience
Plus Jeremy Davies, drops by to explain how nostalgia ain't what it used to be.
Ian's LinkedIn profile HERE
RockstarCMO web site HERE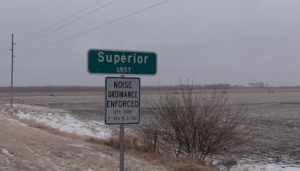 Book Ian as your next event speaker HERE
Incidental music for the show provided by Twisterium from Pixabay
Podcast: Play in new window | Download (Duration: 1:19:35 — 109.3MB)
Subscribe: Google Podcasts | Spotify | Amazon Music | Android | Pandora | Stitcher